GAMI/SIMONDS VISA
ARTIST VISA SERVICES (USA).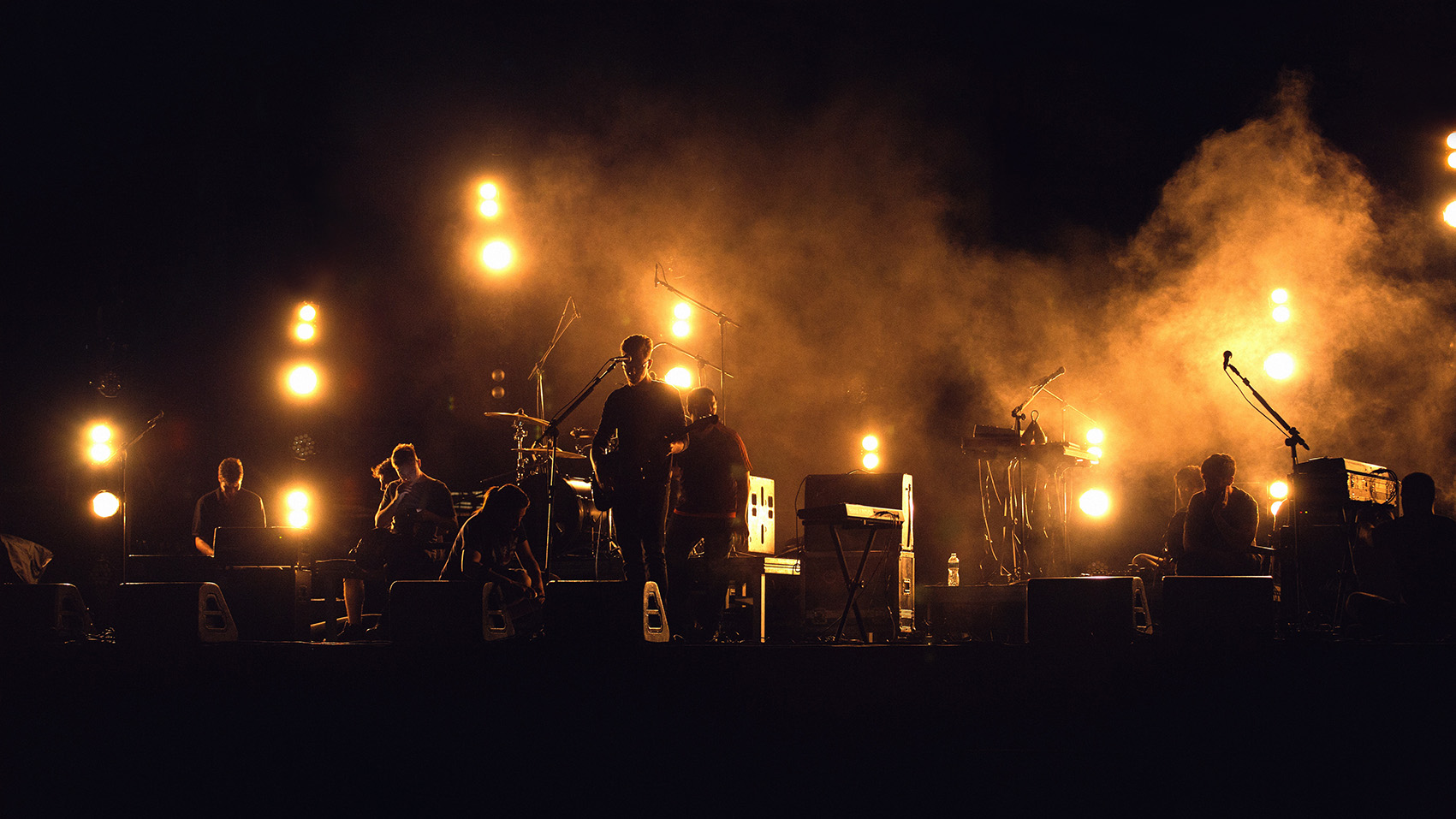 NON-IMMIGRANT (ARTIST) VISA SERVICE
"Hands down the best visa agent we've worked with, very well structured approach, simplifying a complex situation with full transparency of our options, would not hesitate to recommend GAMI/Simonds Visa for your USA visa needs, in fact, we highly advise it!" - Blue King Brown (Australia).
-------
GAMI/Simonds Visa has been filing non-immigrant worker visas on behalf of performing artists and companies since 1985 - from soloists to companies with 60+ personnel and support crews.
In today's world with its increasing challenges we strive to make the process as painless as possible and present each case so that it has the best chance of success.
If you are an artist looking for a Visa so you can work / perform in the USA, we are here for you!
-------
"We count on the experience and expertise of GAMI/Simonds' Visa services. GAMI/Simonds keeps up on the latest changes in the visa landscape to give us vital support as we navigate the complexities of bringing artists from abroad on U.S. tours. Our agency is a repeat customer, and that says it all."
- Martha Woods, President, Jonathan Wentworth Associates, Ltd.
SOME KEY INFORMATION BEFORE YOU START.
The ONLY classifications for performing artists are O (individuals) and P (groups of 2 or more).
Artists CAN NOT perform in the U.S. with only a B-1/B-2 visa or in ESTA status regardless of whether or not the artist earns a fee, tickets are sold, the performance is to benefit orphans and widows, etc. Artists who enter either with a B-1/B-2 visa or in ESTA status entry are considered "visitors/tourists." However, there is a very narrow exception whereby artists performing at a "legitimate" booking conference or audition are legally eligible to do so in ESTA status (or with only a B-1/B-2 visa if they are not eligible for ESTA), provided the booking conference or audition is (a) closed to the public (which means the performance is restricted to producers, promoters, agents, managers, or people who may actually engage the artists); (b) no tickets are sold; (c) no fees are paid to the artist (other than actual, itemized expenses); (d) and the artist does not intend to perform anywhere else or under any other circumstances whilst in the U.S.
If caught at the border entering with a B-1/B-2 visa or ESTA for the purposes of paid public performances, you will be denied entry and put on the next flight back and barred from the US for a minimum of 5 years and a 6 month wait thereafter in applying for a visa – may even get to spend 48 hours in a jail at the airport – oh what fun! Note that CBP officers are very savvy when it comes to quickly googling someone's name and lo and behold state: "I see you are performing at The Crossroads tomorrow night".
If attempting to legally enter with a B1/B2 or ESTA for a legitimate booking conference or audition, be prepared to argue legal nuances whilst standing in a crowded immigration hall.
A major key to a successful visa application is to plan well in advance. This reduces stress, lowers cost (by avoiding Premium Processing) and allows time for the unexpected.
For more detailed information on what you need to know - CLICK RIGHT HERE!

OR IF YOU ARE READY TO APPLY FOR A VISA, REACH OUT! WE'RE HERE TO SERVE.
Contact:
Don Verdery
donverdery@gmail.com
860-567-2500 EST
We want to acknowledge GAMI/Simonds is located on the traditional lands of Mohican, Paugussett and Wappinger Peoples past and present, and honor with gratitude the land itself and the people who have stewarded it throughout the generations.